Services
With a firm commitment to our customers' business growth, Visionyle Solutions offers IT development and Staffing services ( IT & Non IT ) that excel in Quality, Reliability, and Affordability.
Visionyle Solutions is established by professionals drawn from diverse backgrounds and specialist areas like software development, HR management, Finance, business entrepreneurship among others. Our team members have rich expertise and experience in executing projects to create Technological Solutions and providing HR Services for various organisations over 20 years.
Visionyle Solutions has been into product and application development , consultancy for project management providing on site and Offshore services for wide ranging businesses and human resources for a variety of organisations. The vast and diverse expertise of our team in niche areas combined with a vision to create world class services organisation make Visionyle Solutions the one stop shop for firms to achieve their business goals with affordability and efficiency.
We provide an array of HR related services like staffing and placement and information technology solutions for business firms. We design and develop customized products and application software on various platforms using latest technological innovations. Our efficient and professional approach to creating effective solutions for our business clients makes Visionyle Solutions the leader in the industry that motivate us to create the best for our customers.
Why choose Vision
yle

Solutions?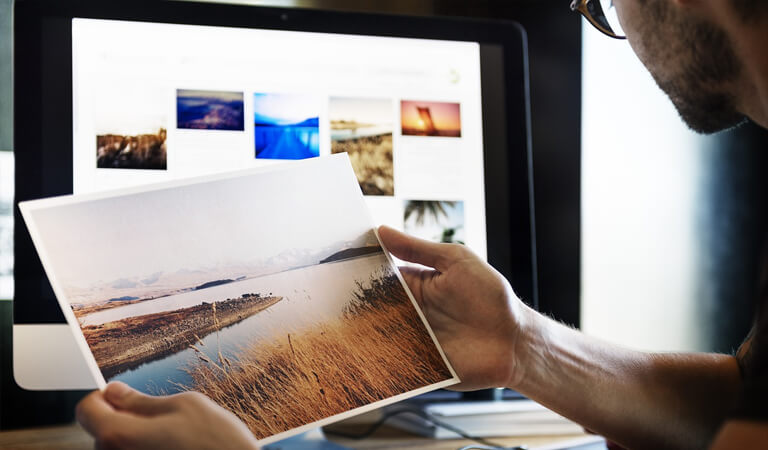 To utilise cutting edge Technologies and the best talent in creating world class resources that provide business advantage to our customers.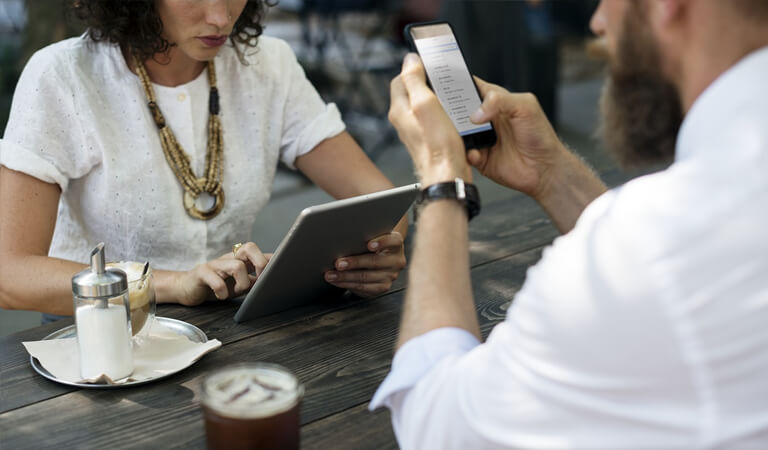 To be a leader in providing services and solutions that make our clients' businesses grow and prosper.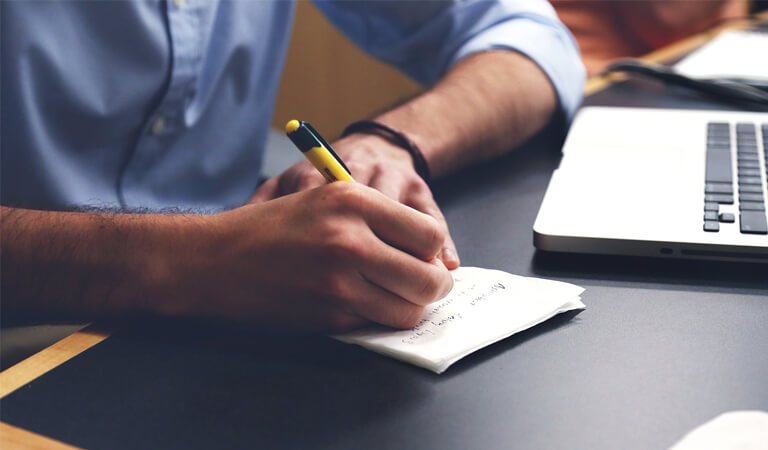 Delivering Excellence with cost effectiveness
Innovative and pragmatic solutions
Transparency in our transactions
Clear focus on clients' business goals
Professional approach to problem solving
Creating customer delight by delivering Quality Services
Visionyle Solutions
where innovation meets expertise & performance drives productivity
Call To Action
Global IT development firm
CEO & Founder

With the competent and experienced professionals, Visionyle Solutions has been a great choice when we wanted to expand our software development projects. We are very delighted with the outcome that is beyond our imagination and expectations!
Operations manager
SME

It's pleasantly a really life changing experience working with Visionyle Solutions. We received the finished product on time and very satisfied using it. It eased our daily inventory management and productivity increased manifold there after.
Vice president
HR, ITES MNC

Visionyle Solutions has been instrumental in our success story. As a satisfied client of their highly cost cutting and effective staffing solutions to our work force requirement, we went from strength to strength becoming a competent player in global arena.
Senior manager, Finance
Pharmaceutical industry

It has been a great experience working with Visionyle Solutions in developing IT solution for our establishment's operational needs. The commitment to excellence and client centric approach implementation process are the determining factors in making our firm more productive and customer friendly. Marvelous collaboration with Visionyle Solutions !